National Weather Service Alerts for Franklin County, NY
Welcome To The Home Of The
SLVFD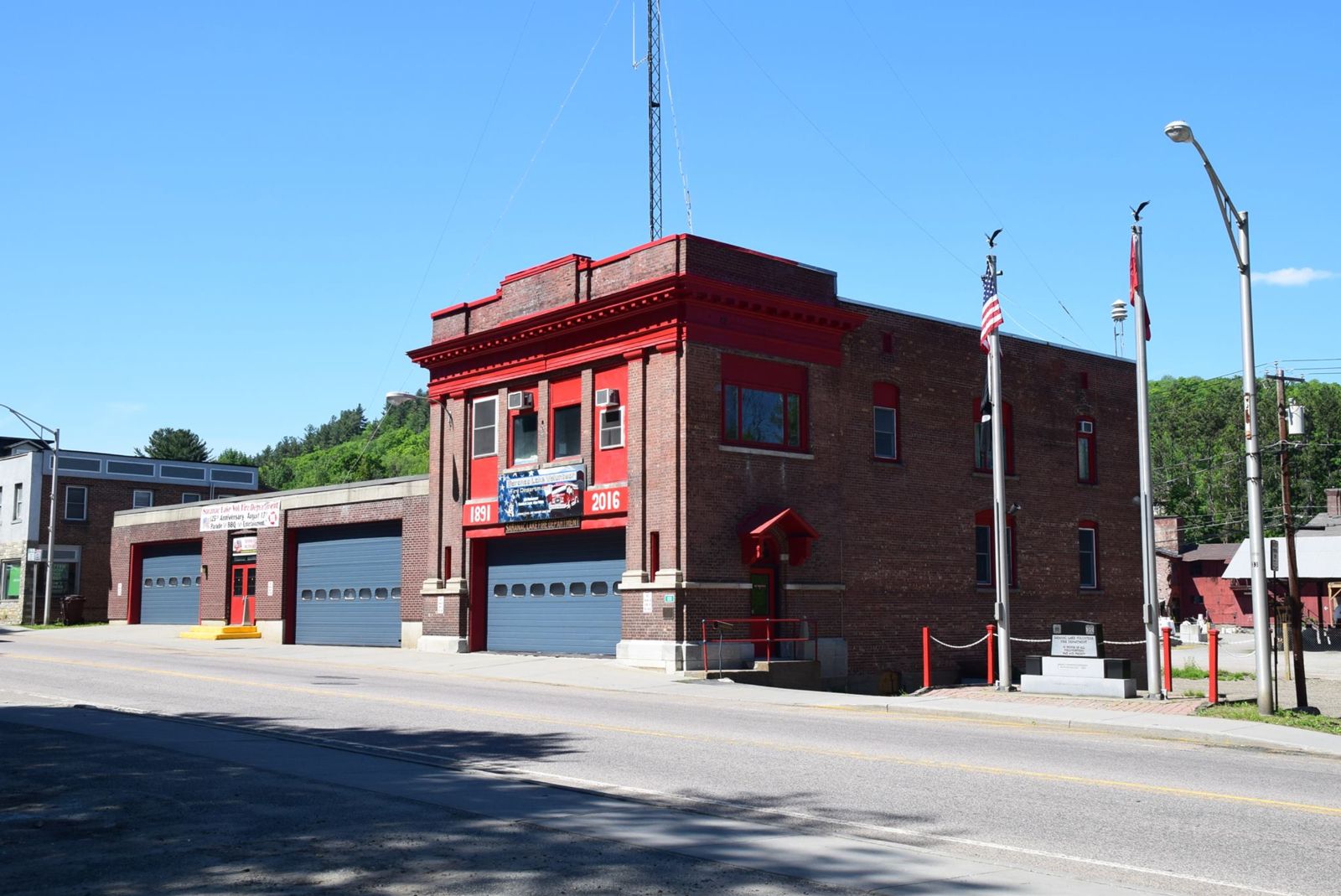 Click Here to see 2018-2019 Banquet Slide Show
Click Here To See Video 125 Years of Service
Click Here To See Recent SLVFD Incidents In The News
"Wind, Rain slam North Country"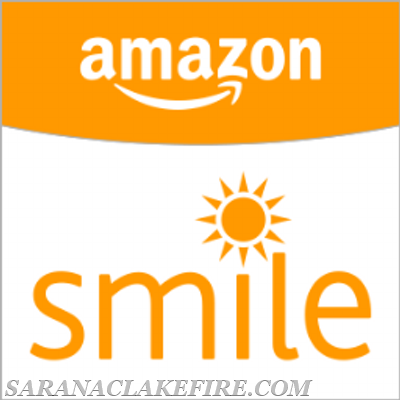 Click To Support Your SLVFD

Update on SLVFD Responses "Wind Storm 11/1/19"

SLVFD News Room, November 02

A major wind and rain event on 11/1/19 caused widespread damage to trees and power lines. As a result the SLVFD responded to over 25 storm related emergencies.

There were numerous trees down across road ways and on power lines, many of which were burning. There were multiple power lines and power poles broken by the high wind. There was wind damage to buildings and some fire alarm activations. ... (Full Story & Photos)



L-R Dayrl Brier, Andrea Boon, and Nate Jones

SLVFD Dive Team is Expanding

SLVFD News Room, September 28

Recently 3 SLVFD firefighters have been actively training to expand their volunteer duties by becoming scuba divers for the SLVFD Dive Team.

Firefighters Daryl Brier, Nate Jones, and Andrea Boon have recently completed the Open Water Basic Scuba class provided by Lake City Scuba. Next the 3 new divers will begin additional training to be able to conduct underwater search, rescue, and recovery.

These ... (Full Story & Photos)

SLVFD 2019 Open House-October 5th 10:00am-2:00pm

SLVFD News Room, September 23

The SLVFD will host its annual open house on 10/5/2019 between the hours of 10:00am and 2:00pm.

Come and enjoy our displays and visit with the members of your SLVFD.

Displays will include

* Trucks and Firefighting Equipment
* Specialty Equipment
* Fire Safety Information

We hope to see you there!!!... (Full Story & Photos)


Garrett Krasher

SLVFD Welcomes Back Past Member "Garrett Krasher"

SLVFD News Room, September 07

The SLVFD is excited to welcome back past member Garrett Krasher to active service.

Garrett left the department a few years back to successfully establish his new career and family. Garrett is now ready to reestablish his volunteer career with the SLVFD.

When asked why he joined he states "I wanted to join back up because I loved helping the community and I want to continue to do so. I am proud ... (Full Story & Photos)


SLVFD Welcomes New Member "Andrea Boon"

SLVFD News Room, August 23

The SLVFD would like to welcome Andrea Boon as a new probationary firefighter. We are excited to have her on board!!!

Andrea follows in her father's, uncle's, and great grandfather's footsteps. All of these family members have contributed so much to our department and our community. Andrea's father Mike Boon has been a member of the SLVFD since 1977. Mike has served as a past Assistant Chief ... (Full Story & Photos)

SLVFD Dive Team provides coverage at Tupper Lake Tinman Race

SLVFD News Room, June 30

The SLVFD Dive Team assisted at the Tinman in Tupper Lake on Saturday June 29, 2019.

Team members assembled at SLVFD station at 5:30 am and were on site by 6:15 am with M349, Marine 3 and Heavy Rescue 147.

Divers assisted with pulling Tinman participants who needed assistance from the water and safely returning them to medical personnel on shore.

Three fully equipped SLVFD scuba divers were ... (Full Story & Photos)


SLVFD trains alongside of the Paul Smith Gabriels fire department and the Saranac Lake Volunteer Rescue Squad

SLVFD News Room, June 25

Recently area first responders attended training provided by North Country Life Flight. The topics taught and practiced were how to safely operate in the vicinity of the life flight helicopter, how to help select landing zones, and how to safely load and unload patients into and out of the helicopter while it is still running (Hot Loads).

Often times fire and EMS will call on helicopters to assist ... (Full Story & Photos)



New York State Police helicopter flies into position so first responders can rehearse loading and unloading patients with the rotors turning.

Click Here to See Slide Show
Adirondack Daily Enterprise "Year of the Floods"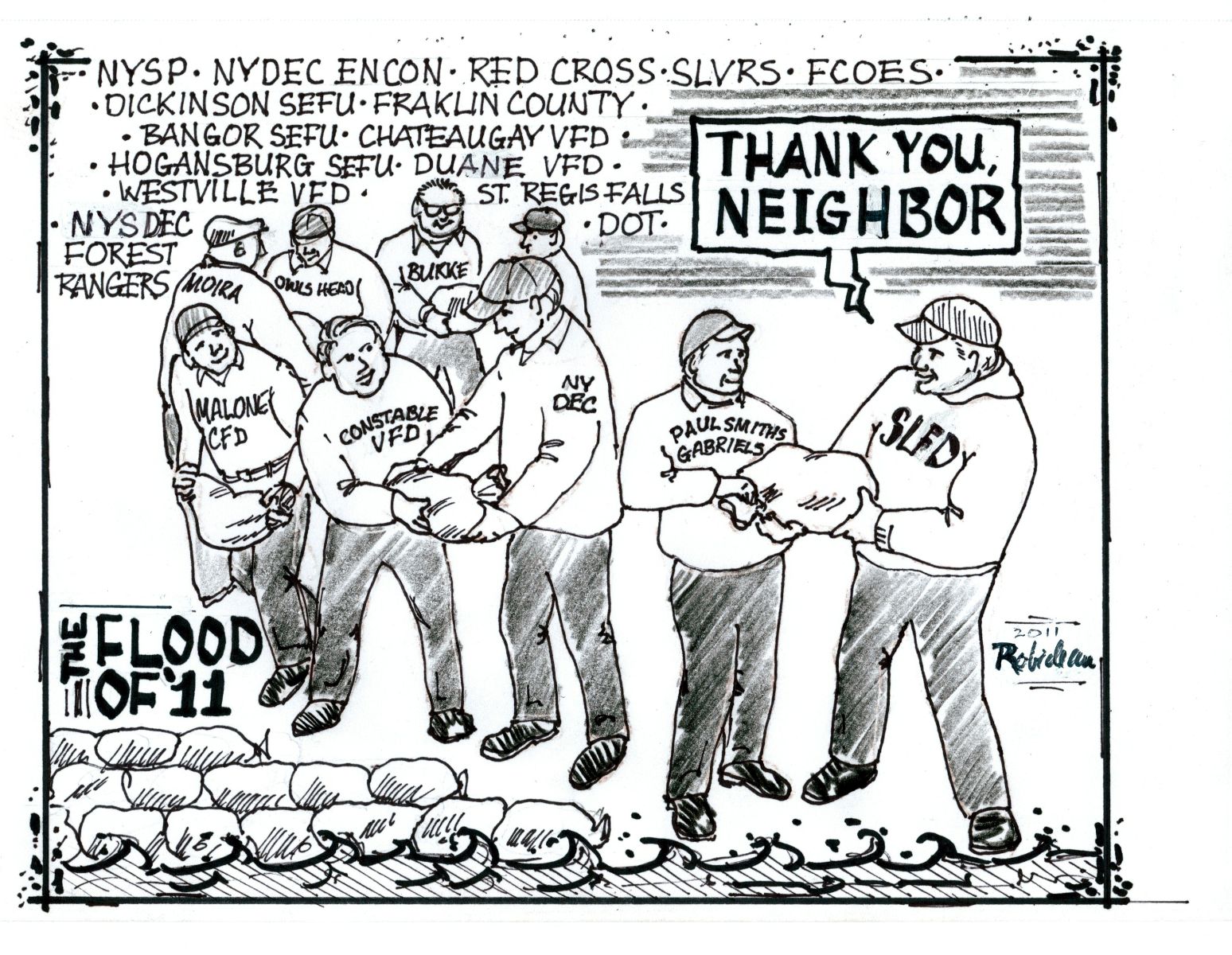 Contributed by Village of Saranac Lake Mayor Clyde Rabideau In Response to Major Flooding Incident April/May 2011
Click Here for Full Size Image
View NY State Daily Dispatch
Fire Service News From Throughout NY State