Welcome to the Home of the SLVFD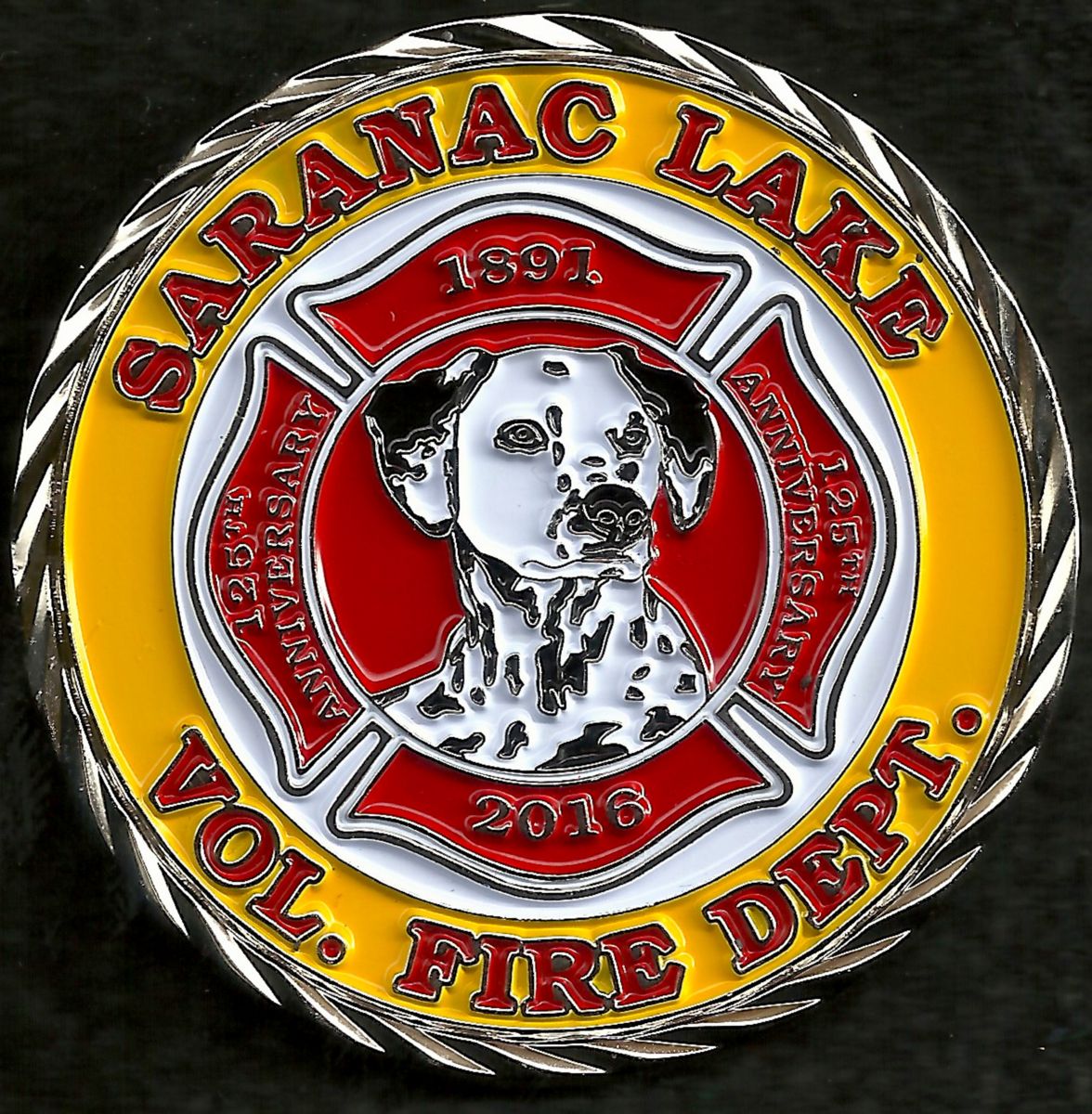 Click Here to See 125th Anniversary Wreath Laying and Parade Video
Click Here To See Video 125 Years of Service
SLVFD Hosts Open House

SLVFD News Room, October 16

As part of fire prevention week the SLVFD has been visiting local schools and organizations to spread the word about fire safety.

On Saturday our annual open house was held at the fire station. Community members were able to visit with SLVFD members, see our equipment, see some demonstrations, and learn a little about fire safety.

The big hits during the open house included our very newest equipment, ... (Full Story & Photos)



Fire Prevention Week banners adorn the SLVFD's second and third truck bays.


Help Spread The Word "SLVFD Annual Open House" October 15th 11:00am to 2:00pm

SLVFD News Room, September 27

It's that time of year again!!!

In conjunction with fire prevention week the SLVFD will host our annual "Open House"

We have the usual great stuff on schedule "PLUS" we have some new equipment to brag about that you helped us purchase. Our brand new Engine 141 and Tanker 145 are amazing vehicles and they will be on display for you. In addition depending on completion date we may be able to show ... (Full Story & Photos)


125th Anniversary Photo Essay

SLVFD News Room, August 13

On Saturday August 13th 2016 the Saranac Lake Volunteer Fire Department celebrated its 125th anniversary.

The day included a parade, a wreath laying ceremony, and an afternoon of fun at the Saranac Lake Civic Center where there was a clown, face painting, cotton candy and bouncy houses for the kids.

Most of the trucks in the parade stuck around for "Touch a Truck" so folks could examine the vast ... (Full Story & Photos)



Past and present members of the SLVFD pose at the beginning of the Parade route. Current Members are in Blue Class A uniform, Past are in red polo shirts.


Coordination For All Past Members Participating in the 125th Anniversary Parade August 13th

SLVFD News Room, August 09

Thank you so much to all the past members who have responded, we can't wait to reconnect and visit with you Saturday!!!

If you are a past member and you are marching we ask that you please check in at the firehouse Saturday morning between 10:00am and 11:30am to pick up your shirt, challenge coin, and dinner tickets.

All past members marching are to meet at Hyde Fuel gas station on Broadway by 12:30pm.

See ... (Full Story)





SLVFD 125th Anniversary Celebration Schedule (Saturday August 13th)

SLVFD News Room, August 06

The SLVFD will host a festive celebration to recognize 125 years of service on Saturday August 13th. Many events are planned. We are honored to recognize our past members and our current members as we look forward to a successful future. We sincerely hope as many as possible attend, we are not only honoring our history, we are honoring the community that supports us.

125 years ago in Saranac Lake ... (Full Story & Photos)

Click Here to See Slide Show
Adirondack Daily Enterprise "Year of the Floods"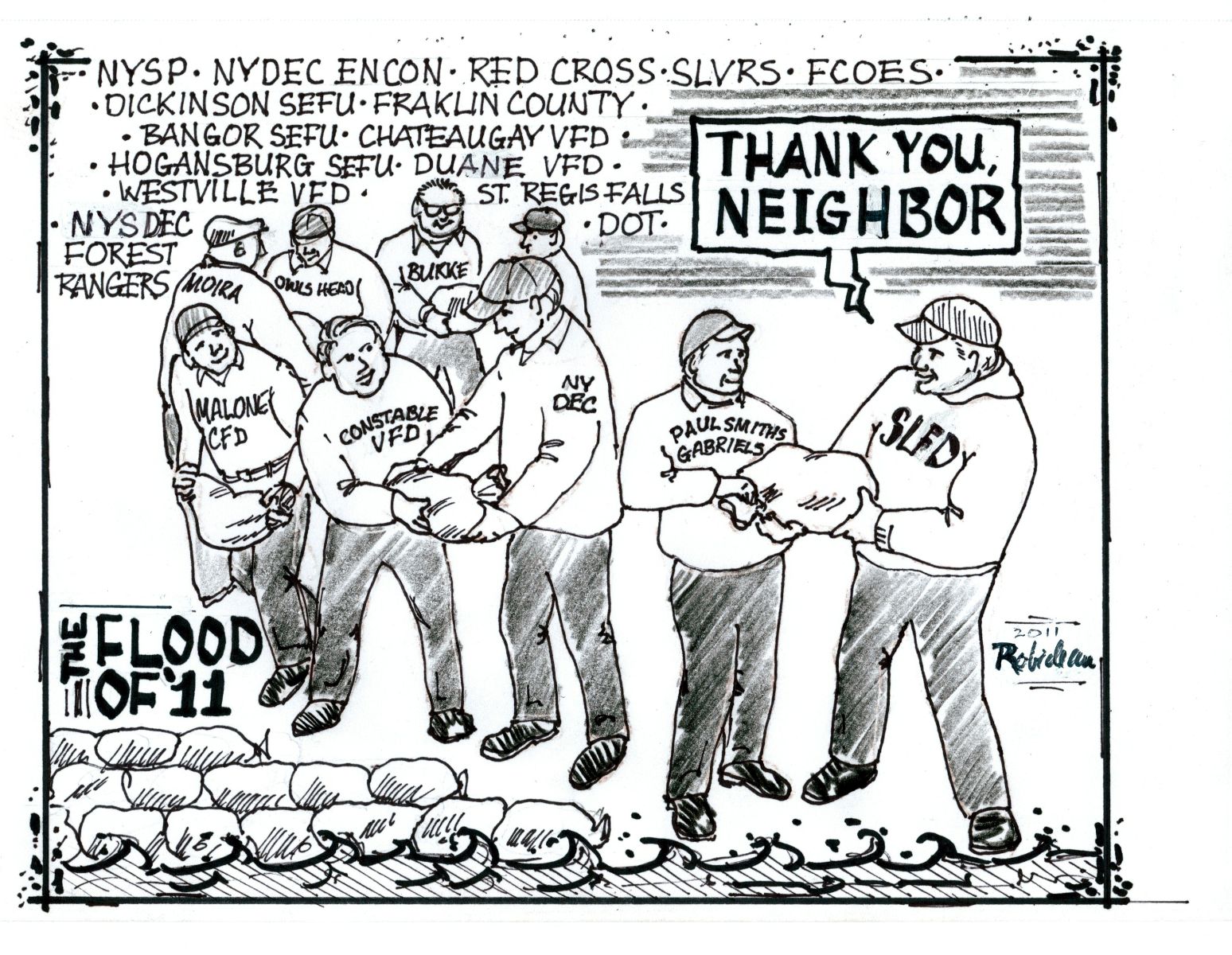 Contributed by Village of Saranac Lake Mayor Clyde Rabideau In Response to Major Flooding Incident April/May 2011
Click Here for Full Size Image
View NY State Daily Dispatch
Fire Service News From Throughout NY State