Welcome To The Home Of The
SLVFD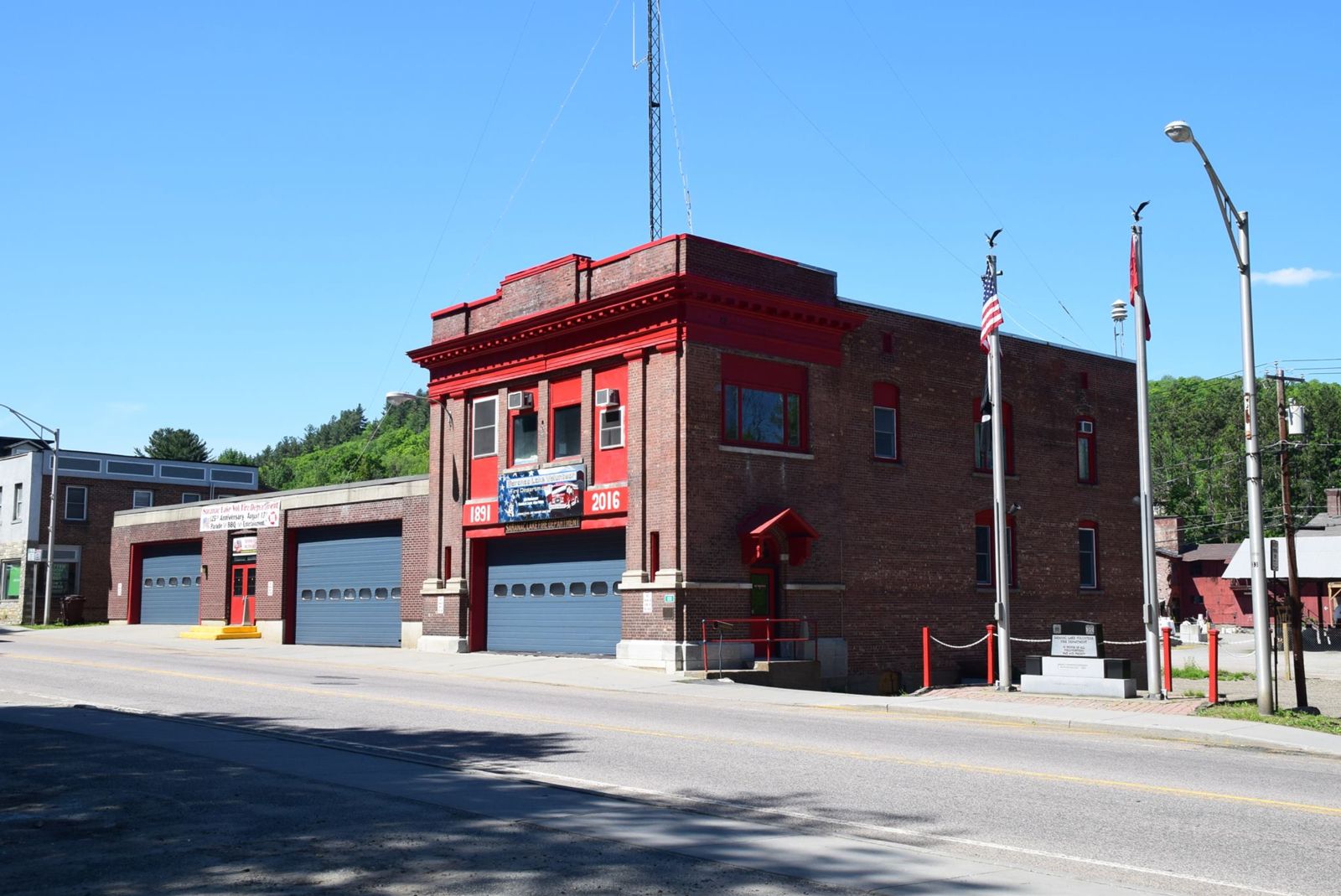 Click Here To See Video 125 Years of Service
Click Here To See Recent SLVFD Incidents In The News
"Firefighters knock down wildland fire"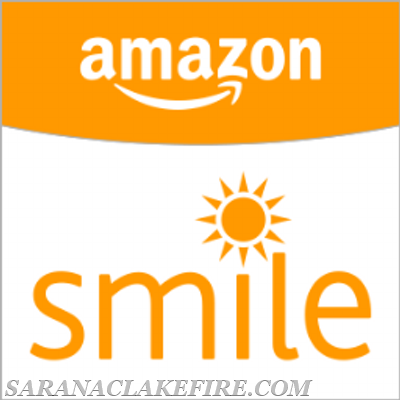 Click To Support Your SLVFD
2017 Santa's "Lighted Fire Truck Parade" will be Friday December 8th at 6:00pm

SLVFD News Room, November 04

Calling all departments... Who amongst us is worthy of the coveted "Santa's Parade Cup"? This cup is presented to the department with the best decorated truck and that department has the honor of keeping the cup at their station for the year. It is passed from department to department. Last year the cup passed from the 2015 champ, the Adirondack regional airport who won the honor of best decorated ... (Full Story & Photos)




SLVFD Attends Airport Training Drill

SLVFD News Room, October 12

Life at the SLVFD includes a massive amount of training to ensure we are prepared to keep the community we love safe. Currently your SLVFD members are engaged in NYS required training, a long term NFPA compliant Fire Apparatus Driver/Operator course and monthly in house fire schools.

On October 12th, 2017 we were hosted by the staff of the Adirondack Regional Airport. During our training drill we ... (Full Story & Photos)

Click Here to See Slide Show
Adirondack Daily Enterprise "Year of the Floods"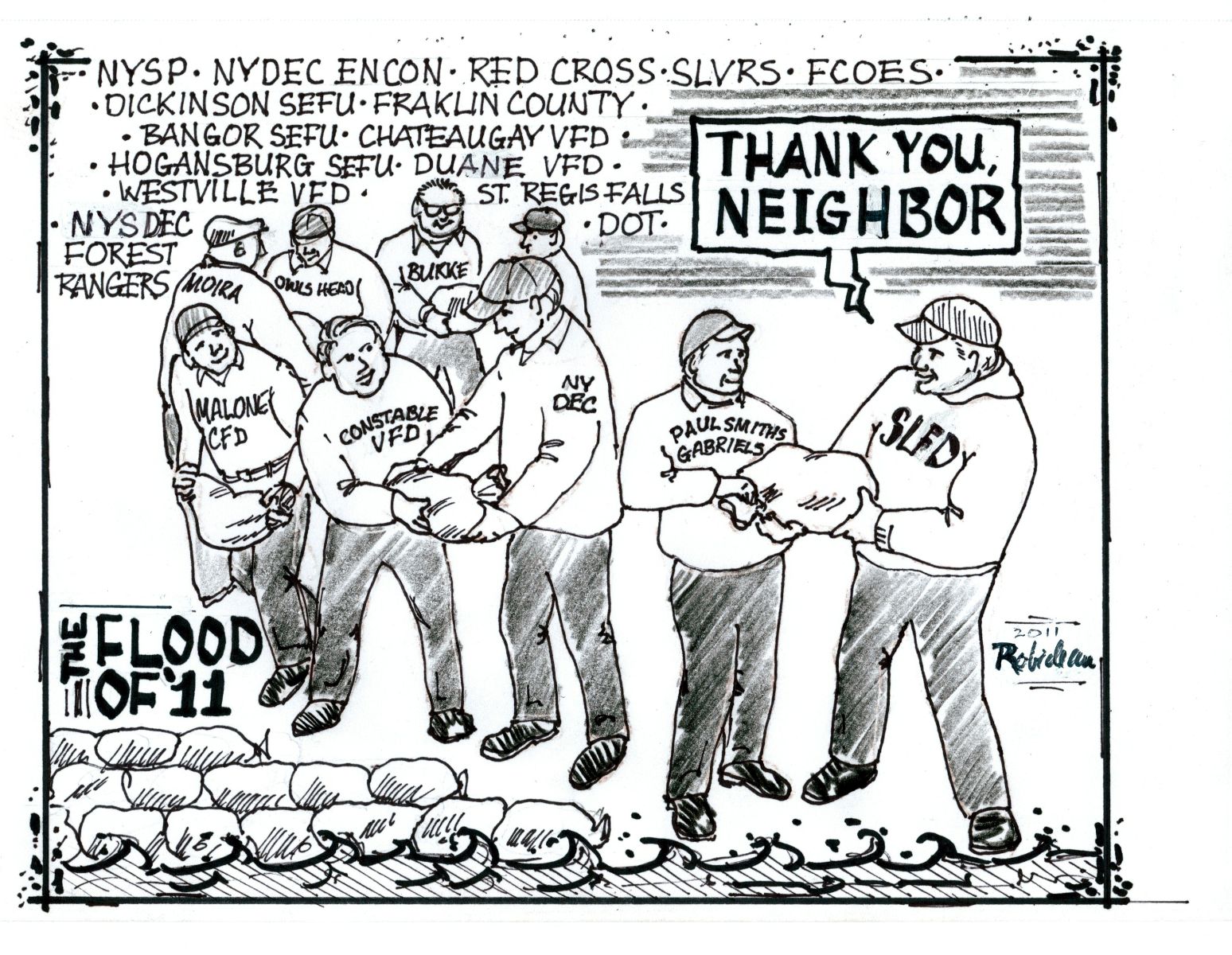 Contributed by Village of Saranac Lake Mayor Clyde Rabideau In Response to Major Flooding Incident April/May 2011
Click Here for Full Size Image
View NY State Daily Dispatch
Fire Service News From Throughout NY State