National Weather Service Alerts for Franklin County, NY
Welcome To The Home Of The
SLVFD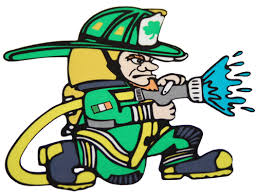 Click Here To See Video 125 Years of Service
Click Here To See Recent SLVFD Incidents In The News
"Fire Contained in Wall of Belvedere Restaurant"

The Saranac Lake Community Gave Big Time!!! A HUGE PILE OF TOYS!!!

"OUR COMMUNITY IS AWESOME" Holiday Helpers drive a huge success!!!

SLVFD News Room, December 04

We are happy to post a few pictures here, but they are simply not enough to express the outpouring of love and community expressed by so many.

The "Holiday Helpers" organization in Saranac Lake has been providing holiday cheer to area families in need for many years. Their mission is simple. Make sure needy children don't go without during the holidays. It is a mission that our community supports ... (Full Story & Photos)




Area first responders participate in SLVFD's toy drive in support of the Holiday Helpers. Pictured the Saranac Lake Police Department, Rescue Squad, and Fire Department. The New York State DEC and New York State Troopers and the US Postal Service.

SLVFD to Host 3rd Annual Holiday Helpers Drive Saturday 12/3/2016 10:00am-2:00pm

SLVFD News Room, November 24

The SLVFD will once again open our doors at the station for our third annual Holiday Helpers Toy Drive.

The last 2 years were such a huge success that we are continuing with our annual tradition. You can help us make a special holiday for area children!!!

The Holiday Helpers currently have in excess of 180 applicants for needy children to receive gifts. All donations will be greatly appreciated. ... (Full Story & Photos)


SLVFD Hosts Open House

SLVFD News Room, October 16

As part of fire prevention week the SLVFD has been visiting local schools and organizations to spread the word about fire safety.

On Saturday our annual open house was held at the fire station. Community members were able to visit with SLVFD members, see our equipment, see some demonstrations, and learn a little about fire safety.

The big hits during the open house included our very newest equipment, ... (Full Story & Photos)



Fire Prevention Week banners adorn the SLVFD's second and third truck bays.


Help Spread The Word "SLVFD Annual Open House" October 15th 11:00am to 2:00pm

SLVFD News Room, September 27

It's that time of year again!!!

In conjunction with fire prevention week the SLVFD will host our annual "Open House"

We have the usual great stuff on schedule "PLUS" we have some new equipment to brag about that you helped us purchase. Our brand new Engine 141 and Tanker 145 are amazing vehicles and they will be on display for you. In addition depending on completion date we may be able to show ... (Full Story & Photos)

Click Here to See Slide Show
Adirondack Daily Enterprise "Year of the Floods"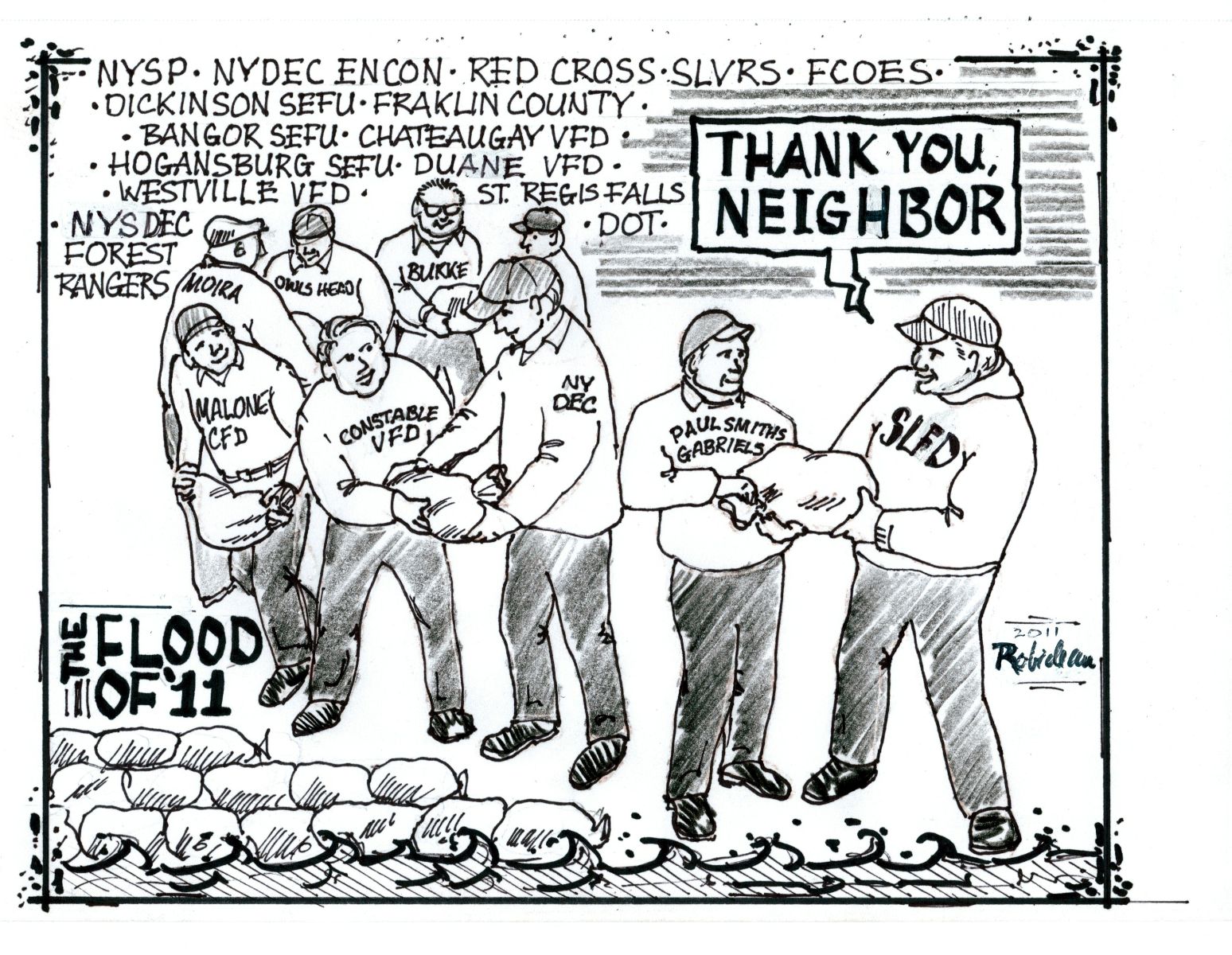 Contributed by Village of Saranac Lake Mayor Clyde Rabideau In Response to Major Flooding Incident April/May 2011
Click Here for Full Size Image
View NY State Daily Dispatch
Fire Service News From Throughout NY State